sometimes i document everyday life by taking videos on cheap photocamera
__1__

other tracks under the cut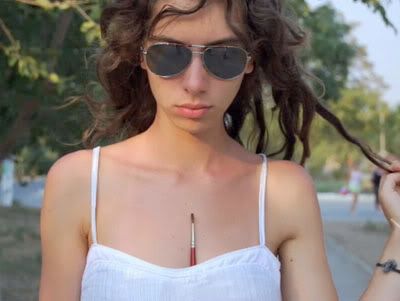 this video was my first, and that's why it's the first in the post. i've collected some materials to make it for my friend's birthday. she's amazing artists and strange (in interesting way) person. several years of heart-to-heart life in 3 minutes. unfortunately that was ended at that time and doing the video was strange process like restoring documentary film.
__2__
making homevideos for me is always about people.
this one is dedicated to my friend lena. she's a photographer, always in a hurry, always has a thousand things to do. she says that our meetings is funny maddness. this was taken in april when she and kate came to take shots of my workspace. second part is my birthday - lena and kate are together again. we've had a great time))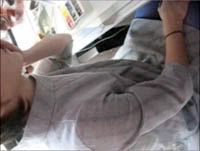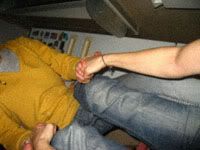 __3__
i was really depressed sitting in the internet when my old on-line friend christina said "if you will not eat like that, i'll take you to saint-petersburg and will feed you". i answered "okay i'll go byu tickets". that how it was) chris even found me with everything neccessary and i was sleeping at her universitie's dormitory) chris is vegan and she's really hospitable and kind person.
tanya was tired from moscow and came with me) time there wasn't boring at all because of her too. we've secretly photographed in the museum, i've almost fall unconscious and we've near missed the train back home